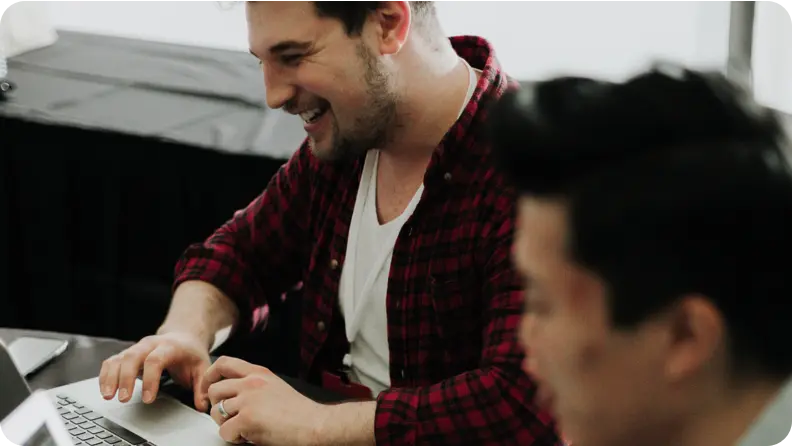 Blog post • 11 Feb 2022
Time Capture Benefits for Law Firms Offering Flexible Workplace Arrangements
Automated time capture software aids law firms offering flexible workplace arrangements beyond the development and assessment of work life balance:
Boost Profitability While Lawyers Work Remotely 
Accurately capturing time is challenging at the best of times. Remote work arrangements offer unique and additional challenges for law firms and lawyers looking to reduce the amount of 'time leakage'. For instance, lawyers may be more likely to fall into bad time recording habits when working from home. This may happen where lawyers split their attention between household tasks and work while participating in a meeting, seminar or continuing professional education – or it may just be that the lack of regular reminders or oversight leads to sloppy time keeping hygiene.
TIQ's automated time capture functionality records the work completed by lawyers as it happens. Lawyers then simply review and approve the work at the end of their workday, which reduces the likelihood and volume of time leakage. Since TIQ's time recordings include details like the client, matter allocation, and a consistent description of the work, approving the time entries can take just minutes per day.
With our previous system, we found that time management was very time consuming. It was a manual process - with manual search and manual entry. By automating the process of time tracking, TIQ saves our lawyer's time. More importantly, we've already noticed that our lawyers are tracking their time more consistent and we're expecting to see an increase in revenue as a result.

Paolo Grandi
Partner and Boardmember RP Legal & Tax
Simplify and streamline client management
Automated time tracking ensures your lawyers are spending their time managing their clients and matters, not trying to remember what work they did yesterday in the morning. But this has a powerful impact on your client management too.
TIQ's automated time tracking software generates narrative billing, so your clients can see how their matter is progressing via their bills. The timesheets provided to the clients with their bills are clear, consistent, and make sense – ensuring your clients see exactly how your law firm is delivering value to them. This is beneficial for your clients but helps your lawyers too.
With TIQ Time, your lawyers spend less time working through billing queries with your clients, leaving them with more time and energy to expend on the legal work they love. Fewer billing rejections helps with your law firm's bottom line too.
We believe that in a futureproof office we have to put even more emphasis on the lawyer's work environment. We want our lawyers to be able to focus on the client and the case. TIQ Time is a win-win, it makes it easier for the lawyers to fill out the timesheets and on the other hand, the system provides more insight for both the firm and the client.

Knut Glad
Managing Partner at Føyen Torkildsen