About TIQ
TIQ's automated time tracking software helps legal professionals become more productive and obtain better insights into spent time.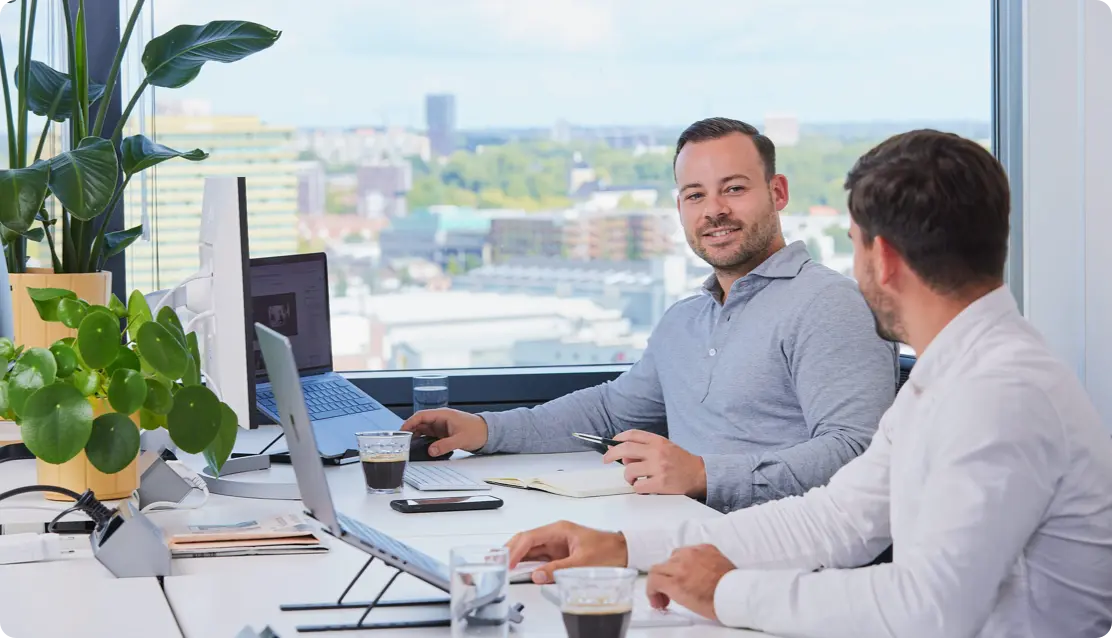 We strive towards 99% automation
TIQ was founded in 2015 with the mission to automate time tracking for 1 million users in 2030. We believe that having focus is an important step when it comes to growth. Over the last few years we have committed ourselves to the legal segment, where we have built a name for ourselves and were able to close deals with leading law firms throughout Europe.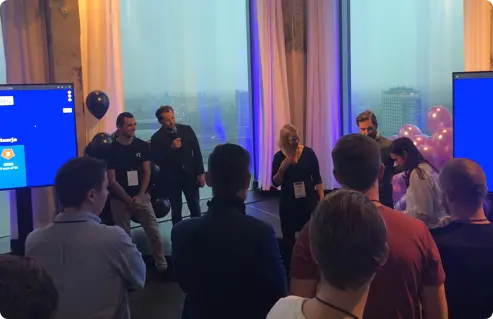 A Best-of-Breed philosophy
Our company subscribes completely to the best-of-breed philosophy, and we embody this in our company's vision, culture and ultimately our software. We believe in having a strong focus on one thing. For us, that is offering the best solution for time tracking in the legal segment. We work closely with our customers to make sure our software evolves with the market.
Meet some of our team members!
The TIQ Team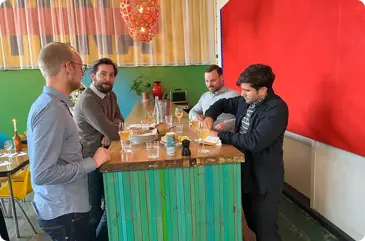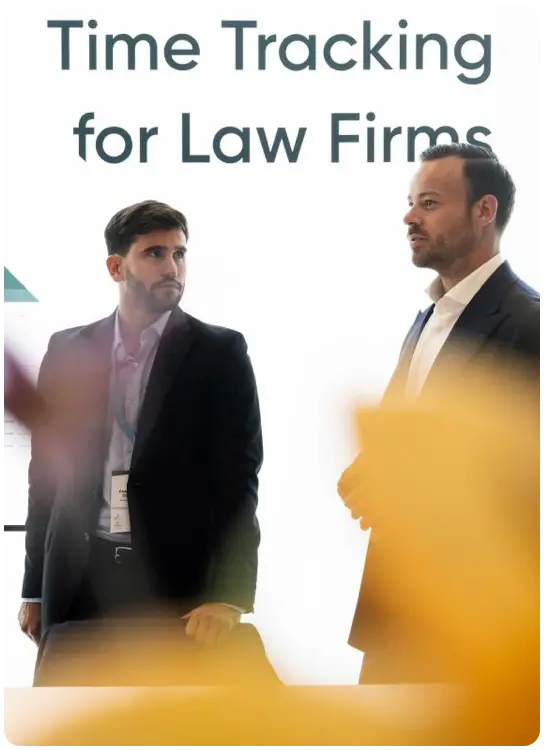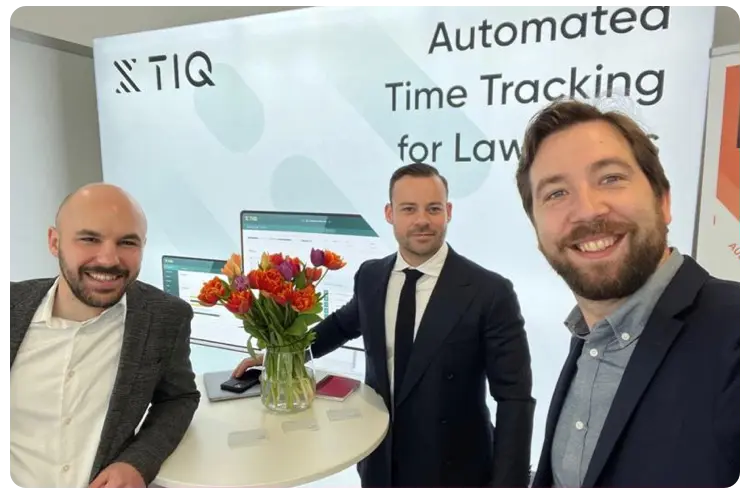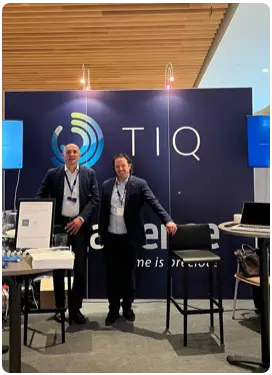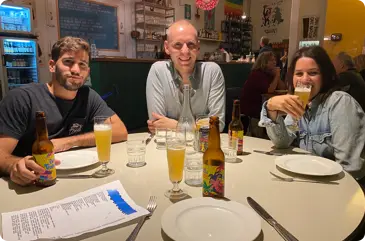 SOME OF OUR CLIENTS: