FULLTIME • 24 Apr 2023
TIQ is looking for a Support Engineer!
REMOTE • AMSTERDAM HQ
TIQ is looking for a Support Engineer to increase the value TIQ brings to leading law firms across Europe! The Support Engineer role at TIQ Time will provide you with the opportunity to contribute to a global team in a fast growing startup environment. You will be an integral part of our path to cloud delivery of our product primarily focused on Microsoft Azure technology.
Who are we looking for?
Your work approach embraces Smartness, Simplicity and Pragmatism
You have proven experience at a SaaS company in a similar role
You have excellent communication skills and are comfortable communicating with end-users and IT teams.
Ready to deliver top performance in a fast-paced and rapidly growing environment
Superb project management skills and self-starter: you are hands-on and take ownership of your projects
Fluency in English is required; fluency in Spanish or Dutch is a plus
What will you be doing?
You will work closely with the TIQ Development team and the TIQ Customer Success team.
Your responsibilities include investigating and resolving tickets that come in via our Support or Customer
Success channels.
You will assist client's IT teams with questions regarding technical product and configuration issues.
You will be involved with deploying TIQ Time to our customers in cloud and hybrid environments.
You will play a center role in TIQ Time updates and deployments, using Azure DevOps, SQL Server and
PowerShell (?)
You will Develop and document efficient methods for handling commonly recurring issues when it comes to
support and technical onboarding questions from client's IT teams.
You need
A variety of source control and build management technologies such as Azure DevOps and Git.
Soap and Rest API Knowledge

C# experience is beneficial
Basic SQL , T-SQL programming experience is highly desirable.
What can you expect?
You will work in a driven and fun international team
Flexible working hours
Market conform salary
A challenging role in the inspiring field of legal tech with many possibilities to develop yourself
Our values
We value in-house Knowledge and Innovation.
We have a clear Focus on the problems we are solving.
Our approach embraces Smartness, Simplicity and Pragmatism.
We are Trustworthy and Honest, both to colleagues and customers.
We defy convention, but always stay Relevant.
Our approach is Trustworthy, Transparent and Personal.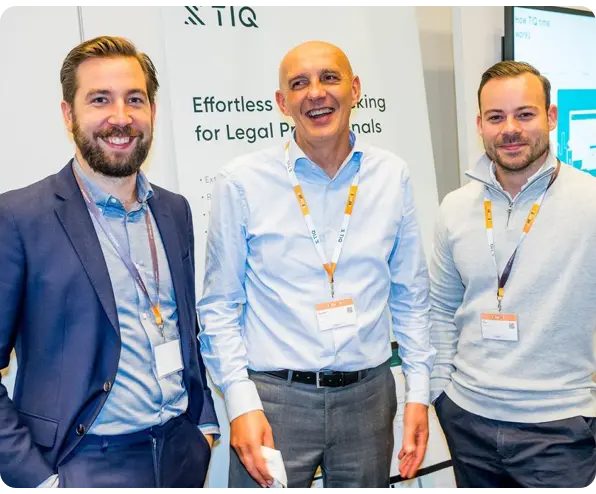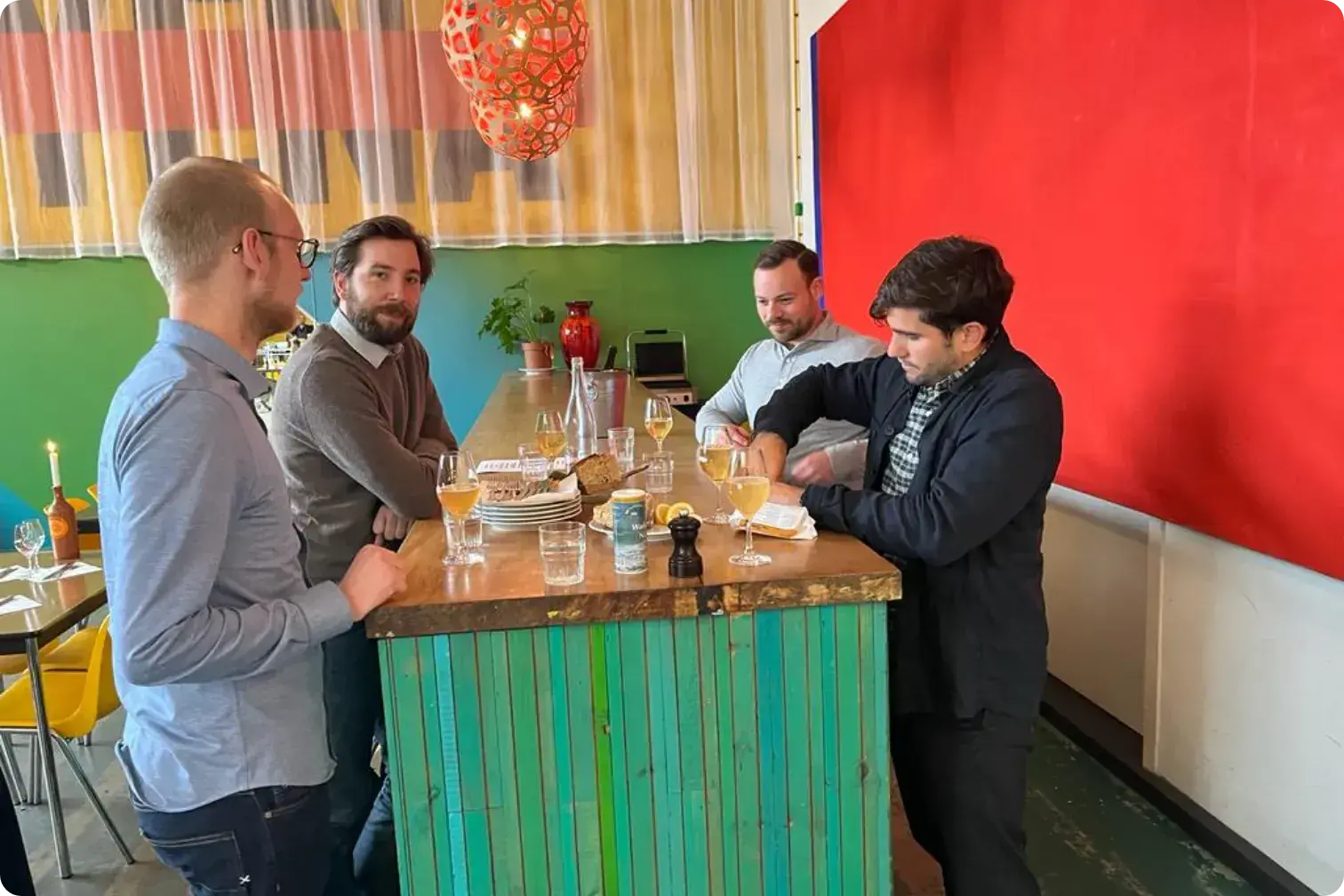 About TIQ
TIQ was founded in 2015 with the mission to automate time tracking for 1 million users in 2030. We believe that having focus is an important step when it comes to growth. Over the last few years we have committed ourselves to the legal segment, where we have built a name for ourselves and were able to close deals with leading law firms throughout Europe. We are expanding fast in West-Europe, South-Europe and the Nordic Region.
Want to be part of our Team?
We would love to hear how you can make a difference in our team and why you would love to work for this company.