Time Capture for Legal Professionals
A future-proof solution without the need for internal maintenance and development, giving your firm opportunity to quickly react and adapt to the demands of their market, clients, and fee-earners.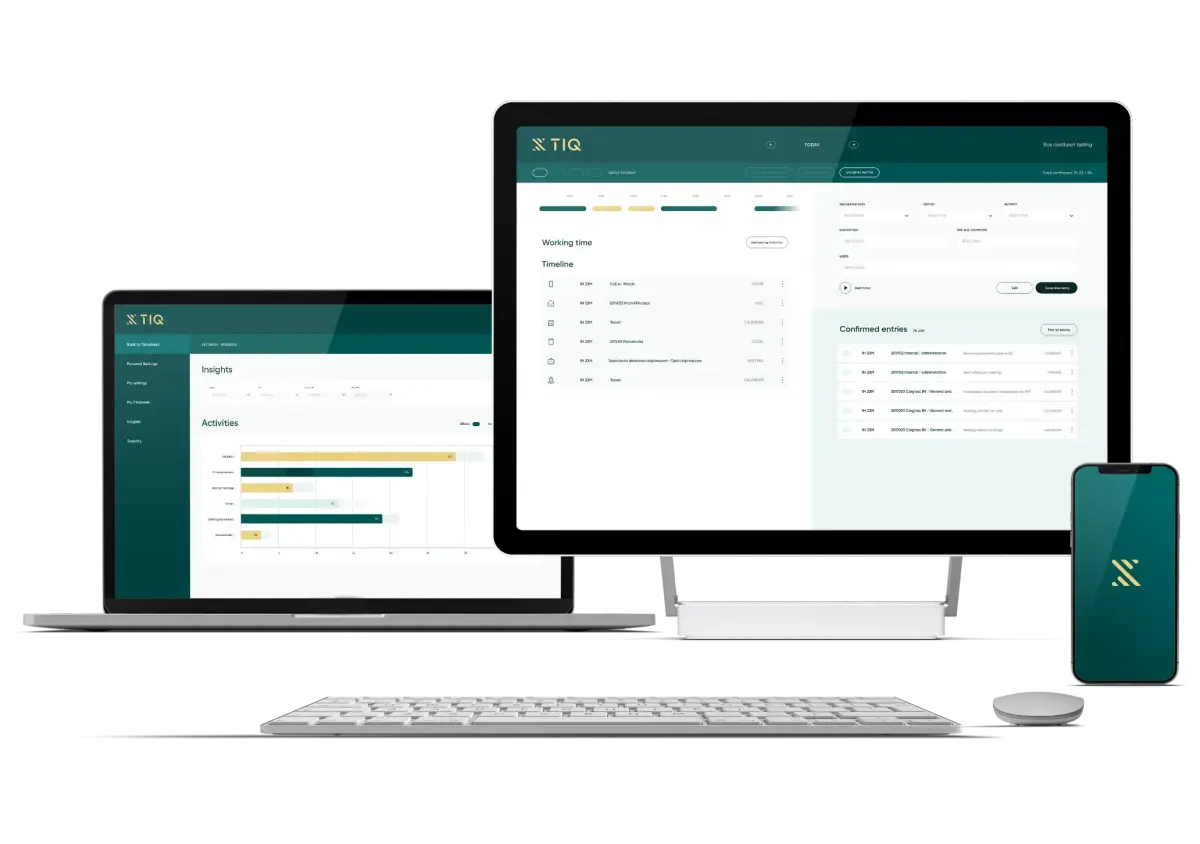 +12%
RECOVERED
BILLABLE TIME
How TIQ Time integrates into your workflow
Working Environment
TIQ time integrates into your daily workflow, with the tools you use.
TIQ Time processes your daily input into suggestions. You can easily confirm and edit these suggestions into time entries, which are exported for billing and reporting.
Billing & Reporting
High quality time entries help your office comply with Outside Counsel Guidelines and increase the quality of invoices and insights.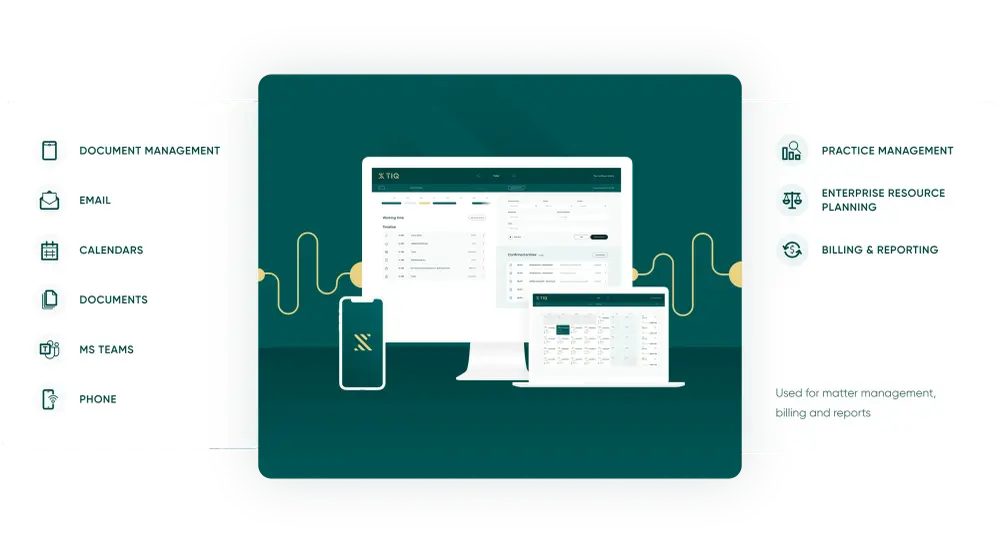 SAVE TIME AND MONEY
Our main features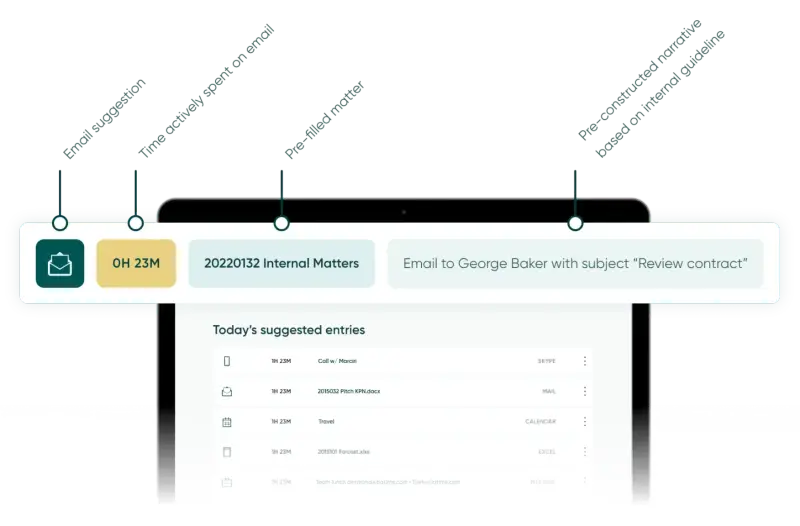 Automated Time Capture
To ensure that filling out a timesheet is as easy as possible for every fee-earner, TIQ automatically captures the time spent on activities such as drafting documents, emails, meetings, and other activities.
A modern and fast solution
Available on web and mobile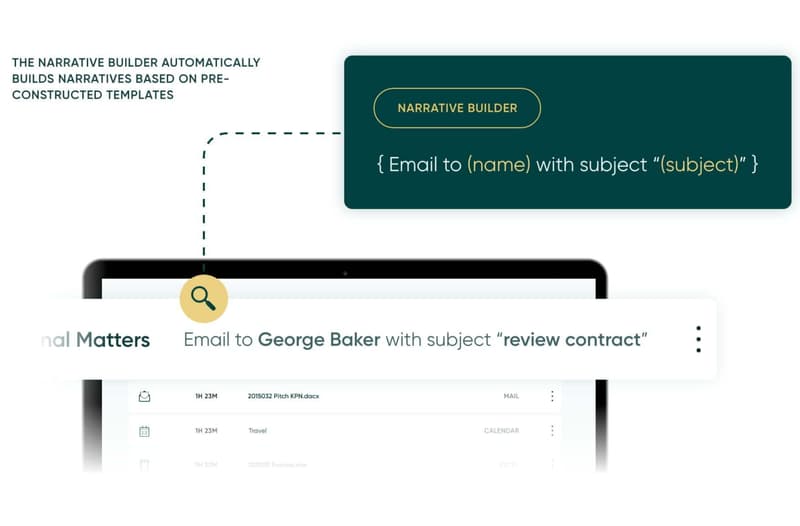 Narrative Builder
The use of narrative templates will improve the quality of the time entries and helps your firm comply with Outside Counsel Guidelines and internal billing standards.
Improve consistency and quality of time entries
Fewer write offs and a faster billing proces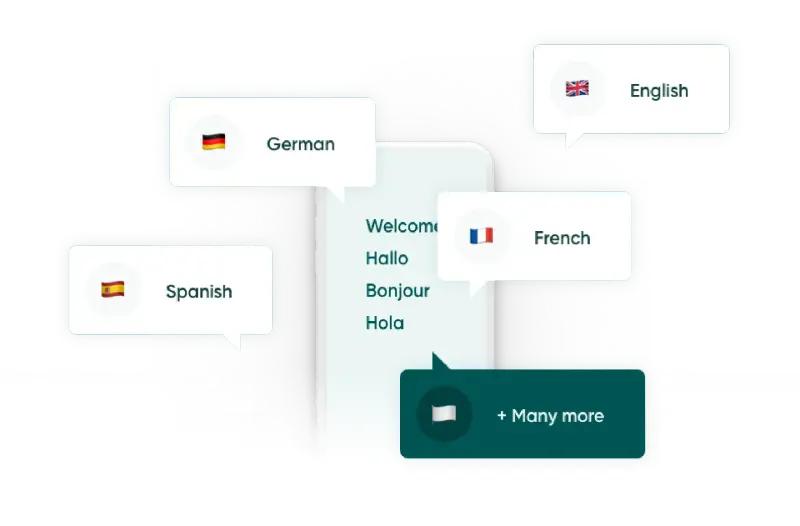 Multilingual Solution
Both the TIQ Time interface and the narrative builder functionality are available in English and all European languages.
Narratives in all European languages
Spellchecks based on matter language
We integrate with the tools you use
Integrations with Office 365 and your DM system are used for a seamless integration with the user's work environment. Our developer first approach has an accessible integration framework and multiple pre-built connectors with:
Word
Outlook
Safari
Zoom
Excel
Chrome
PDF
Powerpoint
OFFICE 365
Teams
VOIP / PHONE
An extension to your core applications
Whether you use a legal Practice Management System, a customized ERP system, or your own legacy system, TIQ Time can replace your current timesheet without changing your billing and reporting workflows.
Implementation Partners
We work together with companies that offer our solution in your region. If you are looking for a partner in your region, or would like to become a TIQ Partner, check out our Partner page.




Schedule an online demo
In a 30 minutes online demonstration we'll show you how TIQ Time can make a difference for your firm.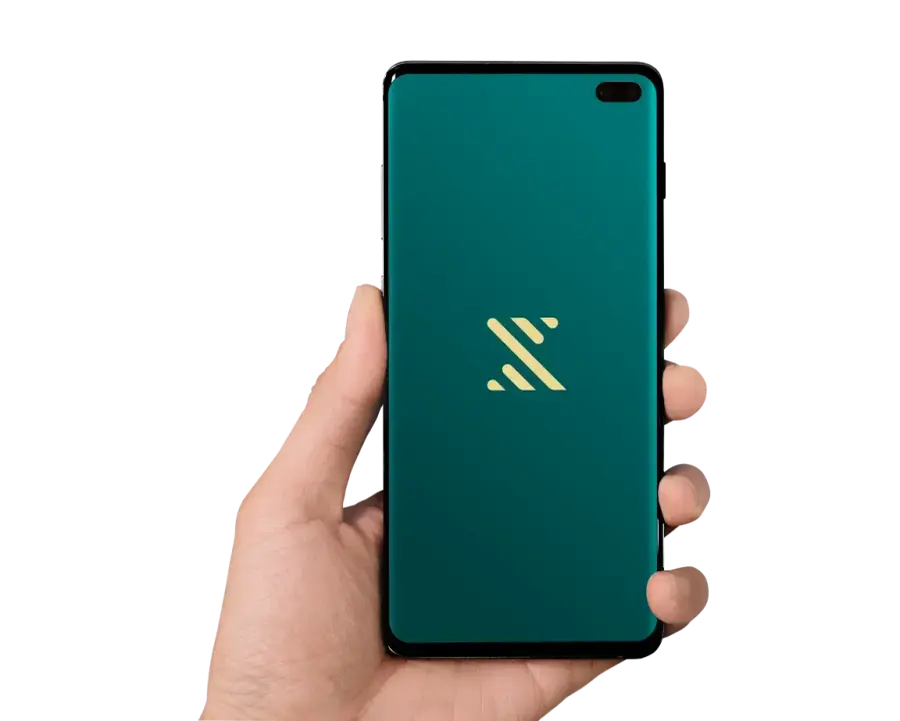 Automated time capture and matter matching
Integrations with Microsoft Office, Teams and Document Management
Fully implemented, including connections with the firm's finance system (PMS/ERP)
All training and onboarding and support services included in subscription price
User Provisioning and Multi-factor Authentication via Azure AD
Access to TIQ Developer portal for your firm or technical partner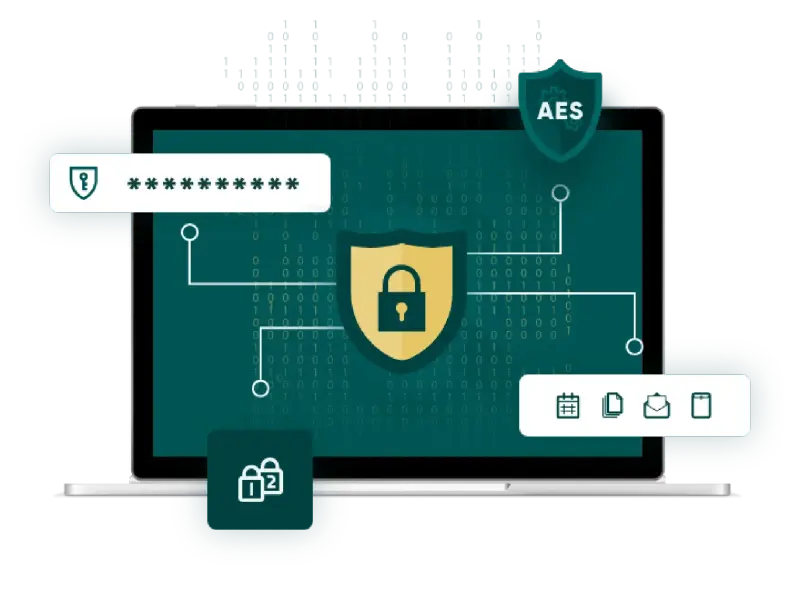 Designed with security in mind
TIQ's hosting provider meets a set of international and industry- specific compliance standards. It has adopted the uniform international code of practice for cloud privacy, Technological safeguards, such as encrypted communications and operation processes, help keep TIQ data secure. TIQ is ISO 27001 certified.
ONLY 30 MINUTES
Schedule an online demonstration
Use the form to schedule a personalized online demonstration and learn how:
TIQ Time helps fee earners to create high quality narratives for every time entry.
Your law firm can increase revenues and reduce leakage by using TIQ's time capture capabilities.
Powerful reports help lawyers stay on track with targets, or finance to perform completeness checks at the months end.