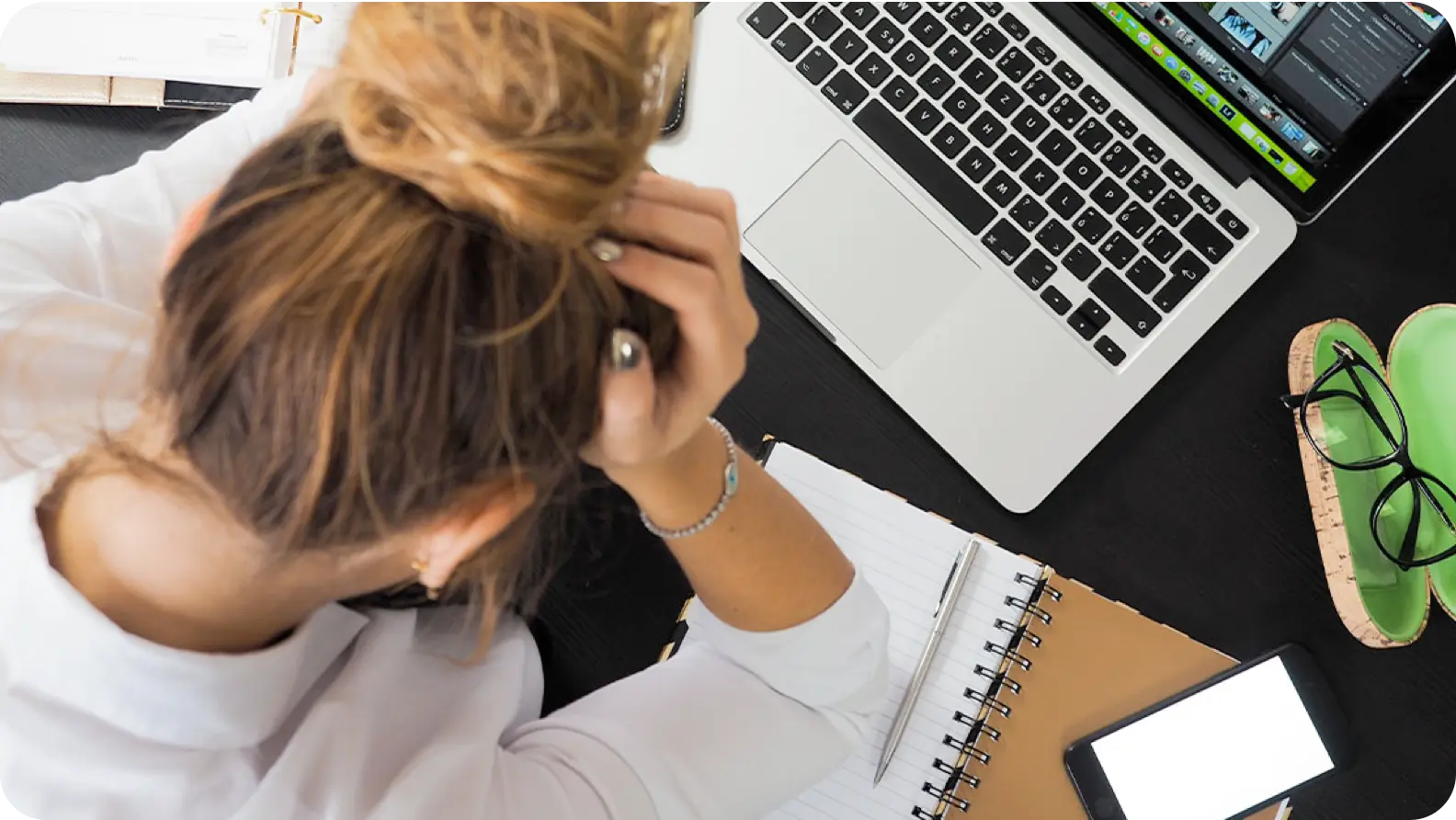 Blog post • 01 Dec 2021
Let's Take a Look at Law Firm Culture
There are plenty of perks that come with working in the legal profession. To start, the work is intellectually challenging, stimulating, and can be highly rewarding. Then, there's the pace of work in the industry. Lawyers work hard and fast to solve complex problems and, for the most part, this is exciting!
Law firm culture has developed around the high stakes and fast pace of legal work. Firm leaders value innovation, commitment, creative problem solving, collaboration, and quality. As a result, lawyers climb the corporate ladder based on how much work they can handle well. To reach the higher echelons of the legal ladder, lawyers also need to have the charisma and affability to draw new clients to the firm. They are always competing against their peers, the clock, and their out of work commitments to advance, which adds to the challenge and, in some respects, to the allure of the legal profession.
But there is a darker side to the legal profession too.
There are high levels of burnout, mental illness, and lawyer drop out. Moreover, systemic issues can make it difficult for female lawyers and lawyers from diverse backgrounds to advance. Meaningful work-life balance is also exceptionally difficult for lawyers and legal professionals to achieve.
The Dark Side of The Law
Lawyers & Burnout
Lawyers have (anecdotally) reported high levels of burnout for decades. Given that lawyers carry high workloads, while also needing to pay incredible attention to detail, they are uniquely positioned to experience burnout. As burnout costs an estimated $322 billion in turnover and lost productivity globally each year, the potential burden of burnout on the legal industry is significant.
Lawyers & Wellbeing
While intellectually stimulating, law is a sedentary occupation. Considering that lawyers are expected to pull relatively long hours in a stressful environment, healthy habits are crucial in maintaining physical and emotional wellbeing. But developing long term health habits is challenging for lawyers and legal professionals, as is evidenced by the 2021 ALM Mental Health and Substance Abuse report. In it, 3200 lawyers were surveyed, with the findings revealing that:
37% feel they are depressed.
More than 70% experience anxiety. 
70.35% feel the pandemic has negatively impacted their mental health.

A significant portion (around 50%) of lawyers surveyed fora separate report in 2019 noted that their performance at work was impacted by their (poor) physical or mental wellbeing. This too highlights the burden of poor wellbeing on the legal industry.
Female Lawyer Dropoff
Women now account for more than half of law school graduates in many jurisdictions around Europe, according to the European Parliament. Yet the increasing number of women entering the legal profession has not resulted in greater numbers of women in senior and leadership positions. In England and Wales, for instance, 59% of lawyers who are not partners are female, but just 33% of partners are female. Similarly, almost 53% of lawyers who are called to the bar in Portugal are female, but just 32.6% of partners are female. While the number of female lawyers at the senior management and/or partnership level is increasing, progress is slow.
The Lack of Lawyer Diversity, Particularly at Partner Level
The UK's Solicitor Regulation Authority publication 'How Diverse is the Legal Profession?' reveals that:
Just 2% of lawyers and 1% of partners identify as transgender.
Black, Asian and Minority Ethnic lawyers make up just 8% of partners at the largest law firms (50+ partners) in England and Wales, despite making up 21% of the lawyers working in law firms.
While 14% of the broader workforce in the UK report having a disability, just 3% of lawyers report having a disability.

It is worth noting that diversity is generally increasing in law firms, particularly amongst more junior lawyers. However, significant barriers remain for diverse lawyers looking to climb the corporate ladder.
Moreover, wellbeing appears to be intertwined with lawyer diversity, highlighting the impact of issues of equality, diversity, and inclusivity on the future of the legal profession. Young lawyers, particularly those who are female and/or from an ethnic minority or disabled report greater difficulties with mental wellbeing – according to the International Bar Association.