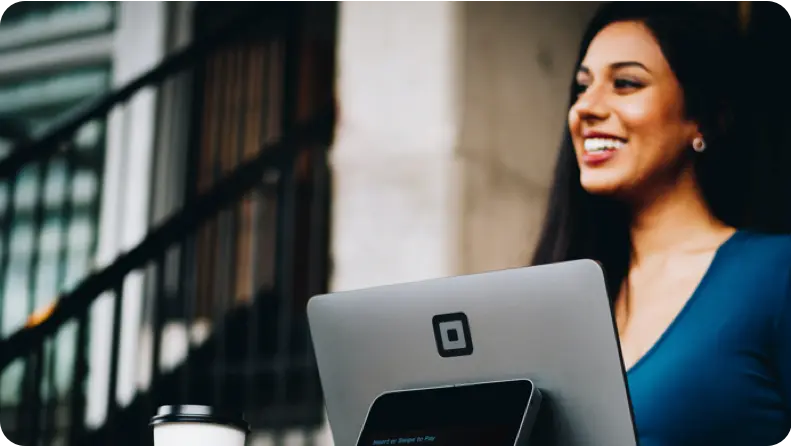 Blog post • 08 Jan 2021
The Right Legal Tech Investment for Your Firm's Clients in 3 Steps
We've established that law firms have plenty to gain from investing in customer satisfaction and that digital transformation promotes customer excellence and streamlined workflows. But with an everincreasing number of innovative legal technologies entering the marketplace, how do you determine which legal technologies will best serve your firm?


Future-focused law firms understand technologies
STEP 1: Appoint (or hire) a firm technology champion.
The Wolters report clearly identifies a lack of understanding by firm leadership as a major barrier to informed decision making. When this is considered in the context of the spate of recent tech-focused, non- lawyer management hires across major firms, it's apparent that digital advancement is the way forward. And that understanding the available tech is crucial.



Comprehending legal tech's compounding performance benefits
Beyond understanding the legal software that exists, future-focused firms also comprehend the compounding performance benefits of a tech-inclusive approach to legal practice. Broad, intelligent adoption of legal technologies that make a difference (and deliver a measurable ROI) by attacking productivity, customer experience, and internal processes from different angles. Clio's 2020 Legal TrendsReport asserts:

"...the adoption of more than one technology shows a compounding effect in business performance, both in terms of impact during the coronavirus pandemic and overall volume of casework and revenue collection".



Intertwining technology adoption with client satisfaction
STEP 2: Chronicle your firm's processes to empower your firm's technology champion and decision makers to prioritize customer experience.
Once you've appointed a technology champion, their attention should be diverted to the importance of client satisfaction in law firm success. Earlier in this Blog, we outlined that value- driven legal services focus on delivering outcomes within a predictable price range, alongside client empowerment and inclusion. Future-focused law firms achieve this by chronicling internal processes to understand them from the client's perspective and giving clients a voice in decision making.

Technologies can directly improve the customer service offered by law firms by:
opening doors to better communication,
empowering clients to understand the legal process,
increasing the value-add of the legal services provided, and/or
providing consistency and predictability in customer service.
Your firm's decision makers can give clients the voice they clearly crave by contemplating how the adoption of technology will directly impact your client's experience.


Adopt technologies that address legal client experience and lawyer productivity
STEP 3: Trial technologies that offer a measurable ROI while also enhancing customer experience.
Harness the collective knowledge of your firm's decision makers and the technology champion to invest in technologies that enhance client experience while tackling lawyer efficiency.
Peter van Asten, Chief Operating Officer at BANNING: "Staying ahead of the legal game" is part of our newly established mission statement. By continuous investments in knowledge, quality, innovation and state of the art systems, we will be able to maintain our lead. The decision to work with TIQ Time is in line with this vision. It will improve our way of working and create more transparency together with clear and accurate time entries"
Customer satisfaction is only going to grow in its importance as the nature of legal services offered continues to change. Firms who can't demonstrate value may struggle to attract and retain their clientele. It's for this reason that embedding technologies that promote outstanding customer experiences, alongside lawyer productivity, is critical for your growth and success into the future.