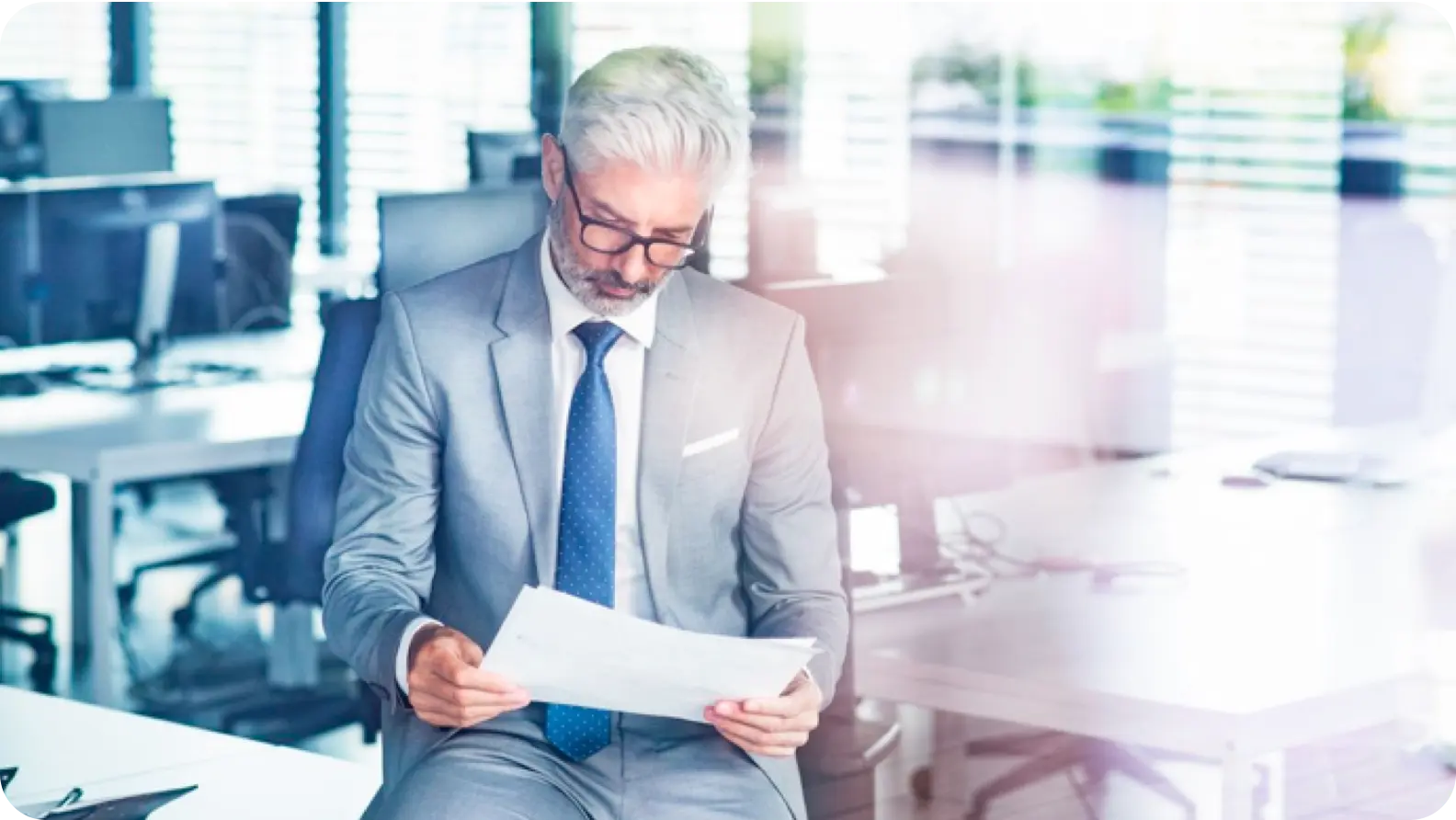 Blog post • 14 Oct 2020
Legal Technology: Postpone or Implement Now?
When it comes to legal tech, deciding on the right solutions for your firm is only half the battle and, often, the decision of whether to implement them now or postpone it to a later date is the most difficult of the two. Although the legal sector has survived centuries as a relatively conservative market resistant to change, decision-makers within some of the world's leading firms are embracing legal tech, which is now a rapidly evolving multi-million-dollar industry. The implementation of legal technology is an inevitable process for all law firms, however, when is the right time to start researching your options and be proactive in doing so?

What you need to know about legal tech
It is estimated that well over USD$1 billion has been pumped into legal tech start-ups worldwide, and most of this has taken place over the last five years or so.
It is no secret that technology has for a long time been a vital part of the legal industry's day-to-day operations, however, the recent influx of new legal tech companies and software solutions has placed legal tech at the forefront of the minds of some of the world's most formidable firms.
Some of the legal tech industry's leading solutions work wonders for firms who spend time in properly implementing them. It has the potential to improve the experience of your clients, save your firm valuable time and money and helps you remain competitive.
Even the American Bar Association has recognised the key role legal tech is now and will continue to play as further developments are made. In 2012, an amendment to the Model Rules of Professional Conduct was made to the effect of that not only do lawyers need to remain current with legislative changes, but that they must also keep up-to-date with "… the benefits and risks associated with relevant technology…."
Examples of current legal tech include the likes of advanced software solutions which take time to implement and can assist with the basic-level drafting of legal documents and analysing case files.
Not all legal tech solutions are this complex. We are an example of a smaller but still very powerful piece of software, a flexible and fully-supported software which can be integrated to work in tandem with your current systems within three days.
For those who still doubt the benefits of a particular legal technology vendor, there are often smaller steps possible. For example, we offer phased implementations for bigger law firms. Instead of starting out with 300 fee earners, run an extended pilot with a smaller section of your firm. From a clear implementation plan to the monitoring of the engagement within your firm. TIQ's team will make sure they use their knowledge to deliver effortless time tracking to your fee earners.
When is it right to begin implementing legal tech solutions?
The decision-making process surrounding it, and the actual implementation of legal technology isn't easy… there are plenty of things which you need to consider. Although you may be a key decision-maker within your firm, you will need to make a strong case – no pun intended! – to other major players within your firm. Present an evidence-based argument which considers the following –
What do you need to change?
How can legal tech help, and how will it improve things?
Are there any risks?
Will there be potential for measurable success?
When you have answers to these questions, deciding on whether to implement or not will become much easier.
Generally speaking, taking the initiative to implement legal tech into your firm now – whether large or small – is the wisest decision, especially if you want to remain competitive and ahead of the curve. There are a few pros and cons to consider, however –

Legal tech is all about improving the client experience, a central goal of all firms

Consumers love tech, and they love seeing brands and services implementing it

Moving forward with legal tech sooner rather than later aids competition

Implementing now helps your firm adapt whilst legal tech is still optional

Legal tech is still in its early days and not all solutions are flawless

Bad press has led some to view it as negative and unnecessary

The costs can outweigh the benefits for small firms, especially when investing in large-scale solutions
Why invest now?
We argue that it is better to invest in legal tech solutions now rather than waiting around. In their current state, many of these solutions are not necessities.That being said, however, it is only a matter of time before the use of legal technologies becomes so commonplace that firms will not be able to survive without implementing them to some degree. To that end, we say don't wait to buy legal tech.
By implementing solutions now, especially smaller solutions, you not only keep yourself competitive and better-serve your clients, but you also get your firm and its staff ready for the inevitable growth of legal tech solutions which are virtually guaranteed to shape the 21st century legal sector worldwide.