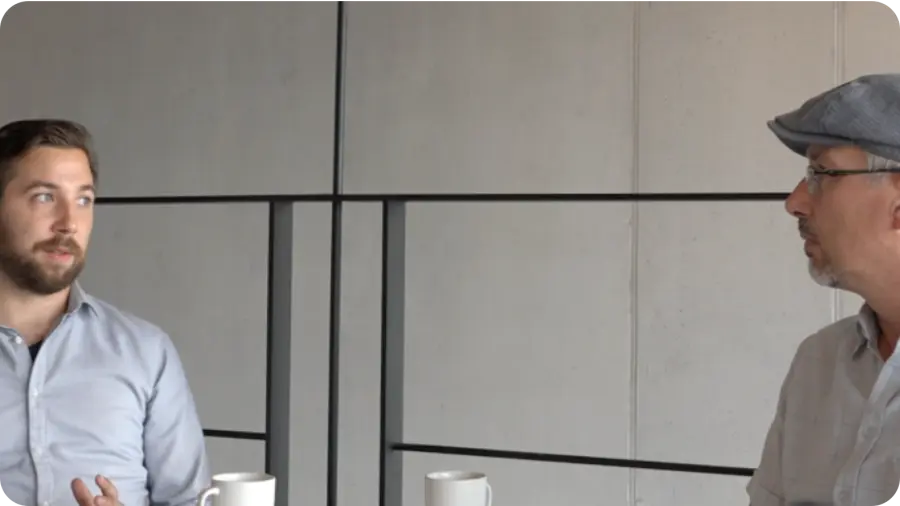 Blog post • 18 Oct 2018
Interview with two Legal IT Professionals
CEO and founder Nick Schils was invited by Rob Ameerun from Legal IT Professionals for a ten-minute interview. The future and the past came up in this conversation. Next to that the international ambitions and the software's new version are discussed. Please read a summary of the article below, or watch te full article here: https://vimeo.com/272790717.

The idea started 3 years ago when Nick Schils was working as a software consultant and noticed that a lot of law firms were dealing with issues concerning time tracking. More often than not, lawyers reconstructed their timesheet based on their calendar and activities performed by phone and email. As a result, billable activities leaked away because they simply were forgotten. Immediately the thought came to mind that there must be a better way. That's when development started on an intelligent solution, where the right activities are already matched with the corresponding matter.
In working with multiple law firms it was clear that there are two key points in time tracking. One is to make it as easy as possible to fill out timesheets and the second point is the actual insights that are created in time spent. Today, TIQ works with law firms of various sizes in 15+ countries.
Best of Breed Time Capture Technology
Recently, a new version of the software was launched. New added features such as a narrative builder, manual timer and entry and an intuitive interface supplement the existing time capture module even further. Because of working with bigger law firms, the roadmap of development is mainly focused on security and compliance.
Next to that TIQ will continue to expand its alliances with different partners. This follows the best-of-breed philosophy and implementations will become faster and more integrated than before. Especially practice and document management systems vendors are excellent partners to collaborate and grow.