Essentials
+ €3,500 SETUP
Modules and features
Integrations
Hosting
Security and Compliancy
Support
API's
Professional
+ €7,500 SETUP
Modules and features
Integrations
Hosting
Security and Compliancy
Support
API's
Enterprise
+ €30,000 SETUP
Modules and features
Integrations
Hosting
Security and Compliancy
Support
API's
Future proof
All TIQ web sites, storages and services run in TIQ's Azure instance by default. If needed, TIQ can be deployed to a separate instance, managed by TIQ or even the customer itself. TIQ Time delivers a future-proof solution without the need for internal maintenance and development, giving your firm the opportunity to quickly react and adapt to the demands of your market, clients and fee-earners.
We keep improving the software, so you can focus on your clients and business.
Check our security
A personal succes manager helping you along the way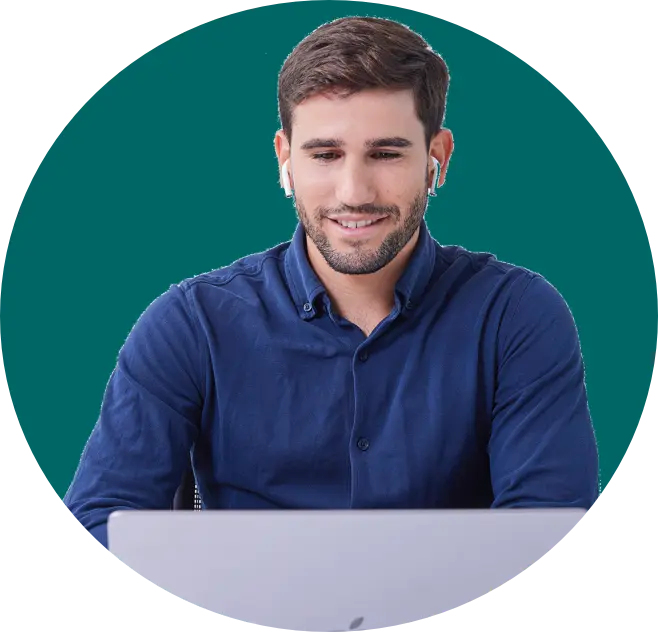 Got any questions?
Contact our helpdesk that is always ready to help you with any possible questions, problems or information.