A Cloud Solution - hosted on Microsoft Azure
Keeping your data secure is our priority. We use different methods to ensure that your account remains secure at all times and strictly control who has access to your data, both online and internally.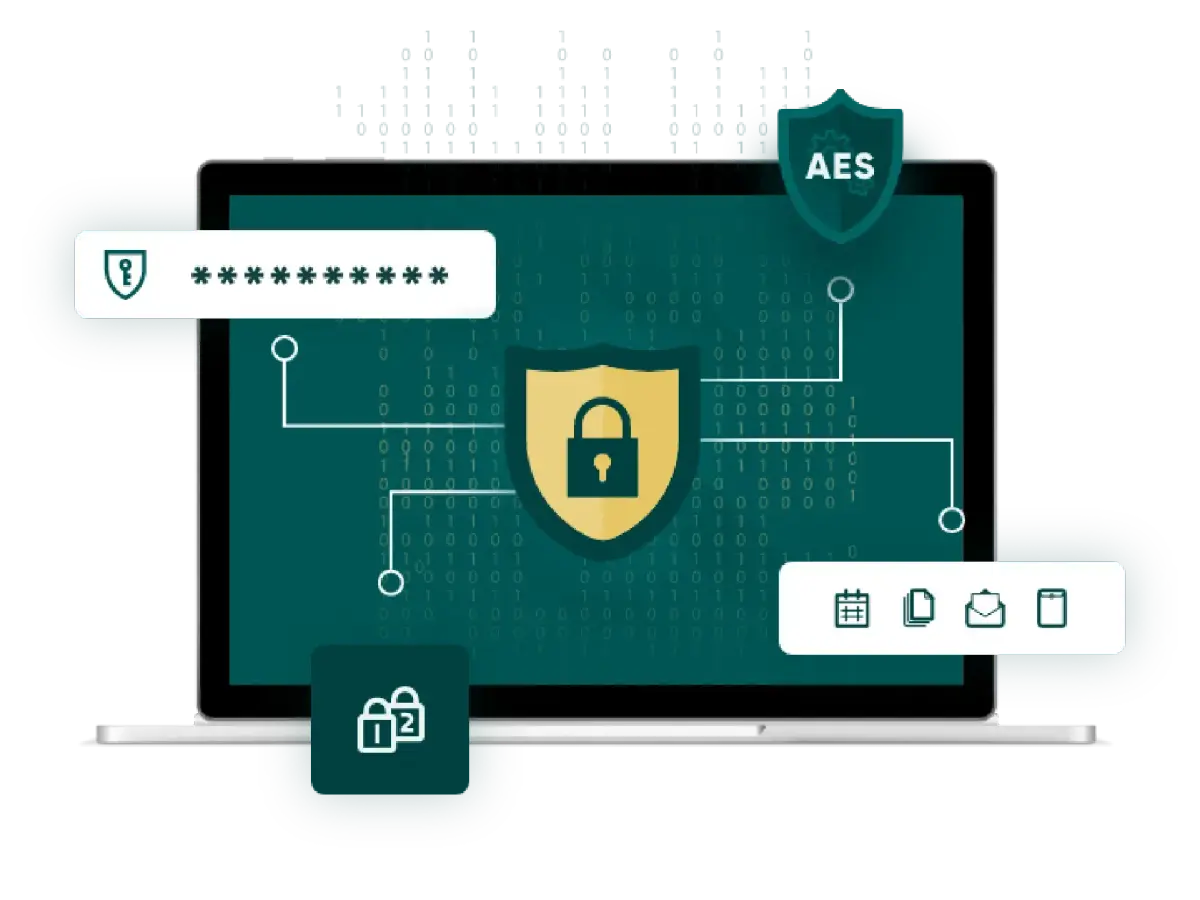 ISO 27001 certified & GDPR compliant
SECURE SETUP
Our approach to information security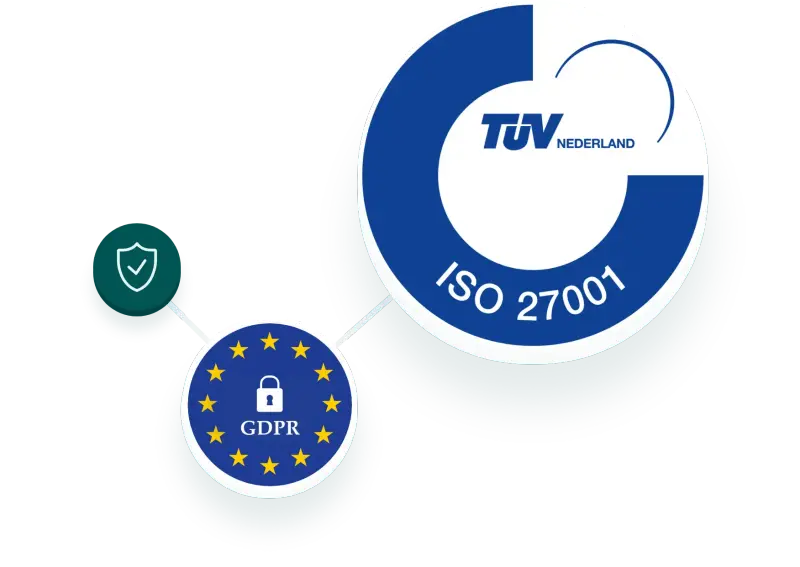 ISO certified
The ISO27001 certification is a global standard that shows an organisation has invested in the people, processes and technology required to protect the data it processes. At TIQ Time, we are proud of the robust processes we have in place for software development and distribution, as well as information handling.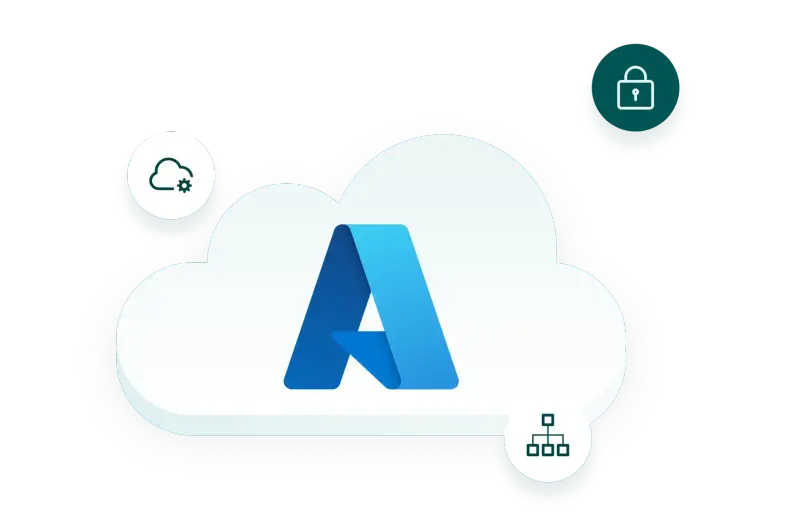 Modern and Scalable solution
TIQ Time is provided from the Microsoft Azure Platform to deliver a modern, scalable, and highly secure cloud solution. Development, maintenance, and updates are all managed by TIQ, giving your firm the opportunity to quickly react and adapt to the demands of your market, clients, and fee-earners.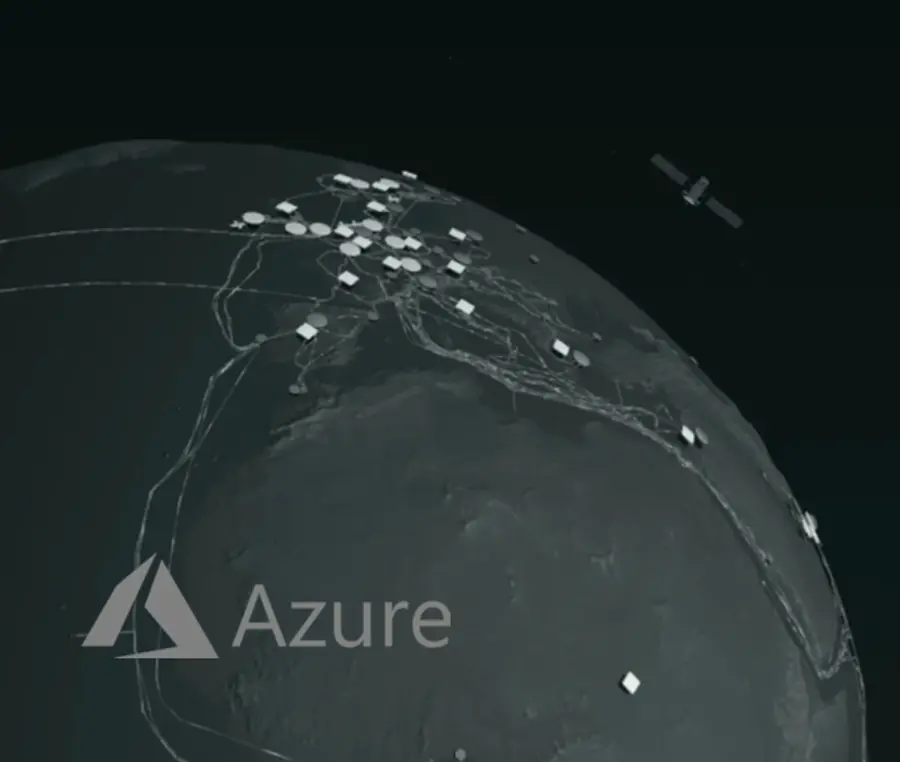 Data Centre locations 
The TIQ applications run from TIQ's multi-tenant environment hosted on the Microsoft Azure data centre in Amsterdam, The Netherlands, with a fallback to Dublin, Ireland.

For additional control, a TIQ Time private-tenant setup can be hosted in the Microsoft Azure data centre of your choice to your firm's Azure Subscription, or an Azure Subscription managed by TIQ. 
secure setup
Cloud Architecture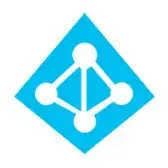 Microsoft Azure AD 
TIQ has full support for Microsoft Azure Active Directory, enabling full user provisioning, authentication, and Conditional Access policies managed within your firm's Azure subscription.
Application-Layer Encryption 
All data processed by the TIQ Time application is encrypted on application level using the AES-256 encryption algorithm. 
Microsoft Authentication 
TIQ supports Microsoft Authenticator for a full authentication flow in our native mobile application (iOS and Android). 
Continues Monitoring
The performance of the application, databases and integrations is carefully monitored by Microsoft Azure Alerts, with a fallback to an external uptime monitoring service. This data is openly available on the TIQ Status page.
Check out status page
TIQ Time operates with a 'no consultancy' approach, which has affected a lot of decisions in the product and integration design.

The time to deliver product value to our customers is well below the market average, which we have achieved through a transparent implementation approach using open documented REST API's and a well-managed feedback loop with our clients.
No consultancy approach
Open documented REST API's
ONLY 30 MINUTES
Schedule an online demonstration
Use the form to schedule a personalized online demonstration and learn how:
TIQ Time helps fee earners to create high quality narratives for every time entry.
Your law firm can increase revenues and reduce leakage by using TIQ's time capture capabilities.
Powerful reports help lawyers stay on track with targets, or finance to perform completeness checks at the months end.